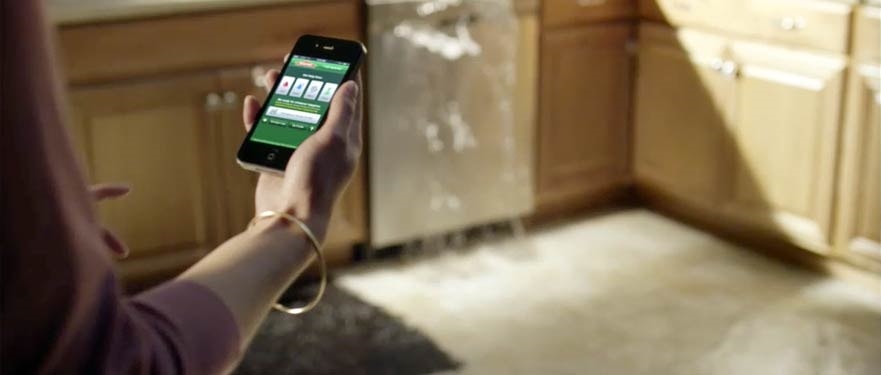 Water Damage Emergency Tips
What you can do until help arrives
Water Tips  |  Fire Tips   |  Biohazard Tips   |  Mold Tips
SERVPRO of Balch Springs Locally Owned & Operated
It is fact: A clean, fresh smelling home sells faster. Unfortunately, not all homes are maintained in the same way. Nearly all homeowners are faced, at some point, with a water, fire, smoke damage emergency. The first 48 hours after a fire or water damage disaster can make the difference between restoring versus replacing your property and personal belongings. SERVPRO can help prevent fire damage from creating long-term problems. SERVPRO of Balch Springs provide timely response with mitigation services ranging from fire, smoke and soot removal. We also provide water remediation and water extraction services, these services help ensure your help ensure your property, belongings and memories are restored to preloss condition when possible.
So before you risk doing further damage by attempting to clean up the damage yourself, call the fire & water damage experts in Balch Springs. SERVPRO has worked for over 40 years to help make fire damage "Like it never even happened."
Have A  Water Damage Emergency? Call (469) 998-6445
What To Do After Flooding
Remove excess water by mopping and blotting.
Wipe excess water from wood furniture after removal of lamps and tabletop items.
Remove and prop wet upholstery and cushions.
Place aluminum foil or wood blocks between furniture legs and wet carpeting.
Turn air conditioning on for maximum drying in summer.
Remove colored rugs from wet carpeting.
Remove art objects to a safe, dry place.
Gather loose items from floors.
What NOT To Do After Flooding
Don't leave wet fabrics in place. Hang furs and leather goods.
Don't leave books, magazines or other colored items on wet carpet or floors.
Don't use your household vacuum to remove water.
Don't use television or other household appliances.
Don't turn on ceiling fixtures if ceiling is wet, and keep out of rooms where ceilings are sagging.