The Water That You Can't See
9/8/2021 (Permalink)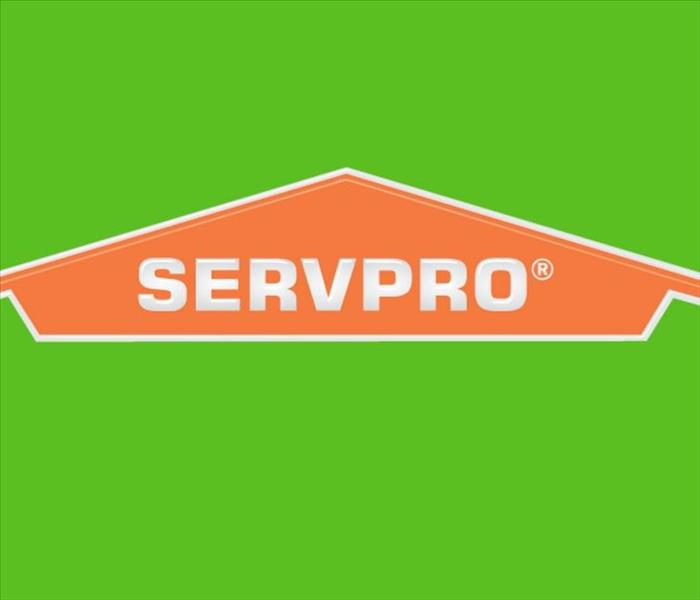 Any water damage in your facility, in general, is bad. There is no such thing as a small disaster. Especially when the water you cannot see contains bacteria. Unseen water can create a much larger claim down the road. So before you try to clean things up yourself, consider how this will potentially affect the property if the clean-up is not done properly.
Our professionals at SERVPRO of Balch Springs understand how disruptive unseen water damage can be for you and your customers. For this reason, SERVPRO of Balch Springs offers 24-hour emergence response, and, under normal circumstances on-site of a water damage within four hours to begin emergency mitigation services. By responding quickly within a full line of water clean-up and restoration services, our staff will help you reclaim your home quickly while drying, deodorizing, and protecting your belongings.
So, before risking the value of your home SERVPRO of Balch Springs highly advises you to give our team of trained professionals a call. Our staff is available 24/7 dedicated to helping our community when disaster strikes!